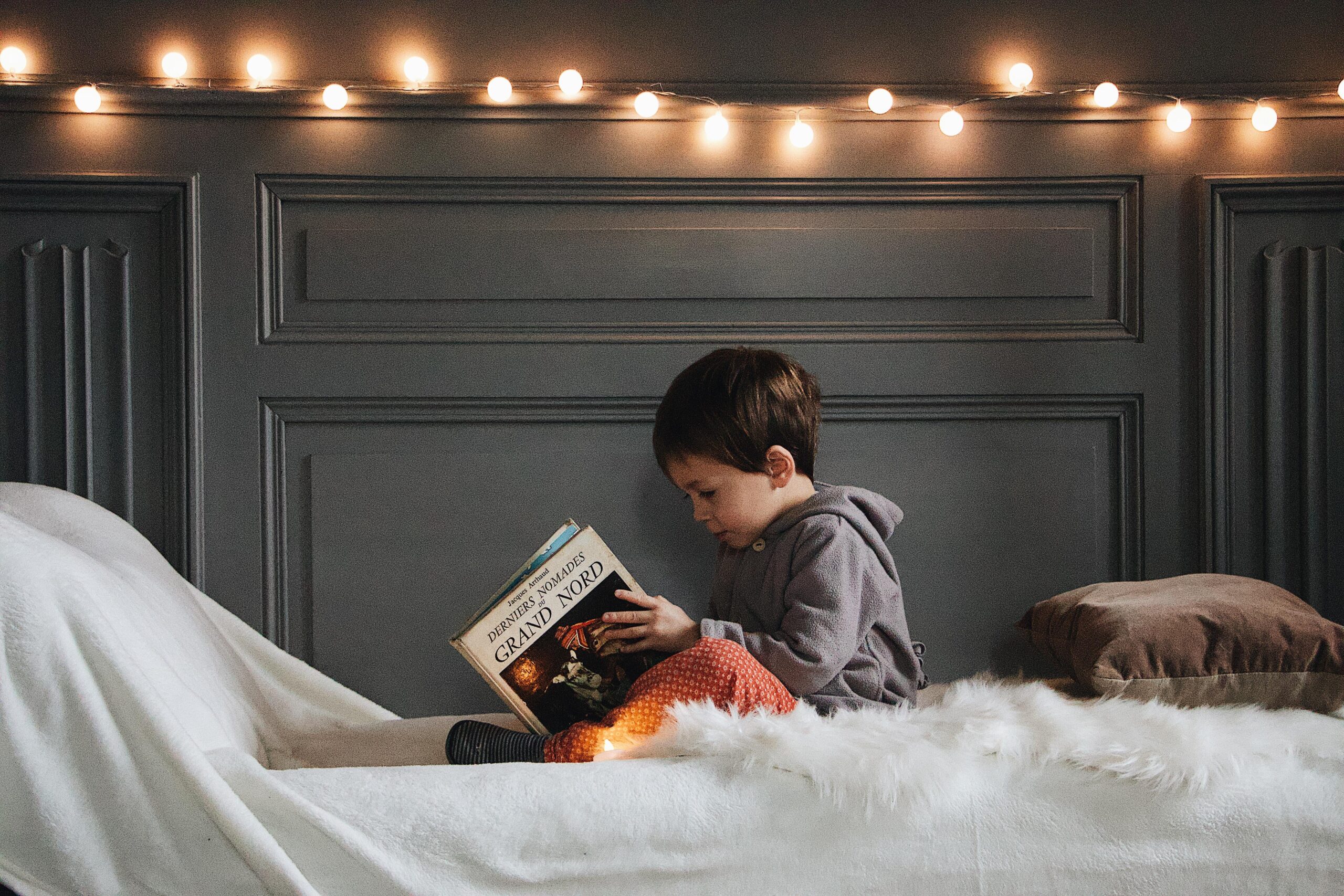 My two favourite topics in the world are teeth and children. Ever since I was exposed to the world of children's literature, I have been obsessed with looking for teeth-related picture books for kids.
To me, finding a good teeth-related picture book is as fulfilling as finding an extra chocolate chip hidden inside my ice cream. Both provide me with an additional dose of happiness.
As I explore more, there are many creative and unconventional teeth books for kids. As I myself am a dentist, below are some of the many creative and unconventional teeth books for kids that I have found and are highly recommended in my view.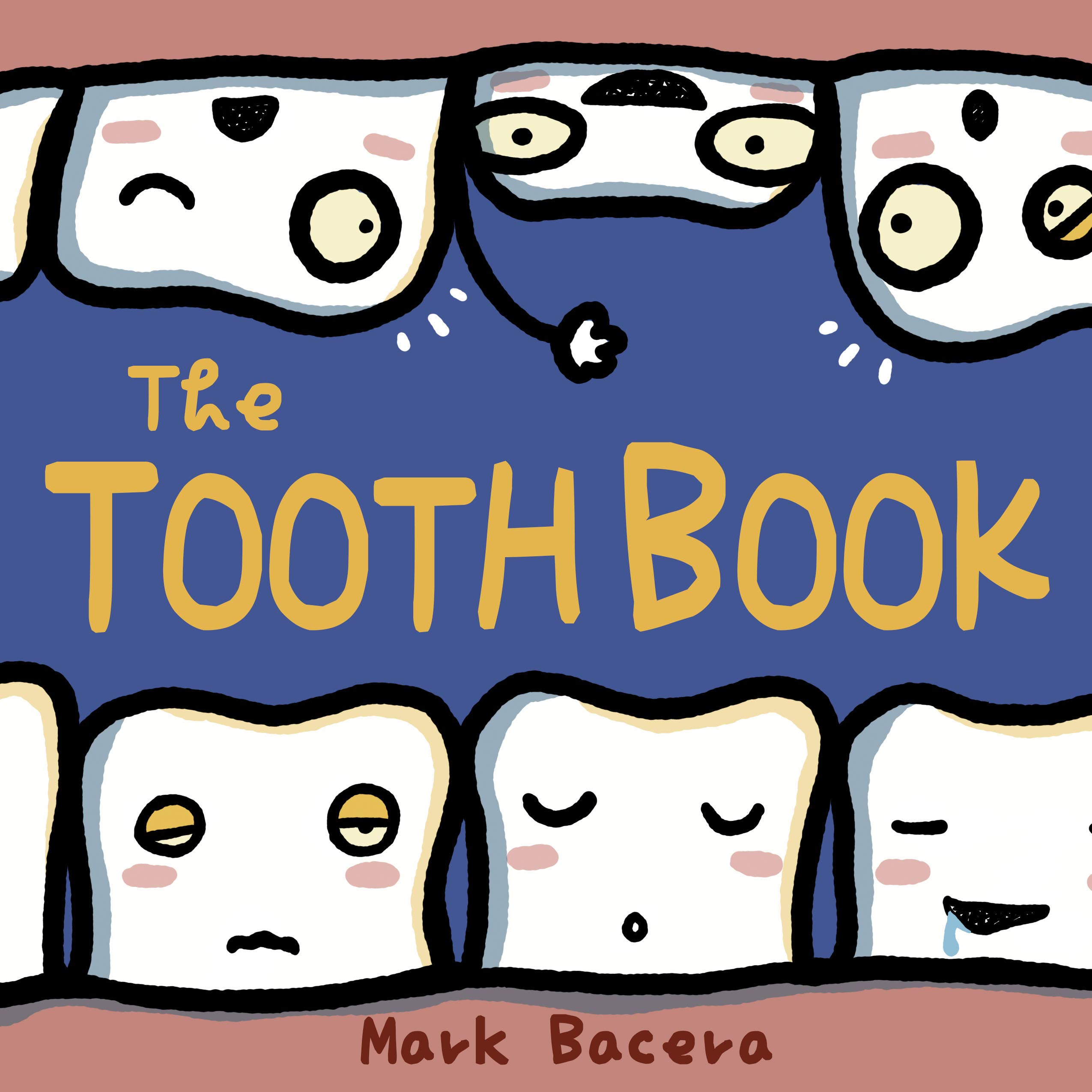 A hilarious Book You'll Read About Teeth!
A few months ago, Booth lost a tooth. But what if another "T—" item pops out instead of a new tooth? You will not want to miss this book if you and your child enjoy a good laugh during reading sessions.
I love how this teeth-related children's book tickled my funny bone and did not forget to talk about different types of teeth, the order in which they come out, cavities, fillings and crowns. Before it ends, it also covers some tips on how to keep your teeth best nice and healthy!
About the author :
Mark Bacera is a bestselling author and released his first children's book, The Poo Poo Book (also the first book in the Bewildering Body series) in 2018. Since then, he has created several other titles. The author lives in western Japan with his wonderful wife & daughter, who also participate in the creative process and making of these books.
Click here to see reviews from Amazon.
Tallulah the Tooth Fairy CEO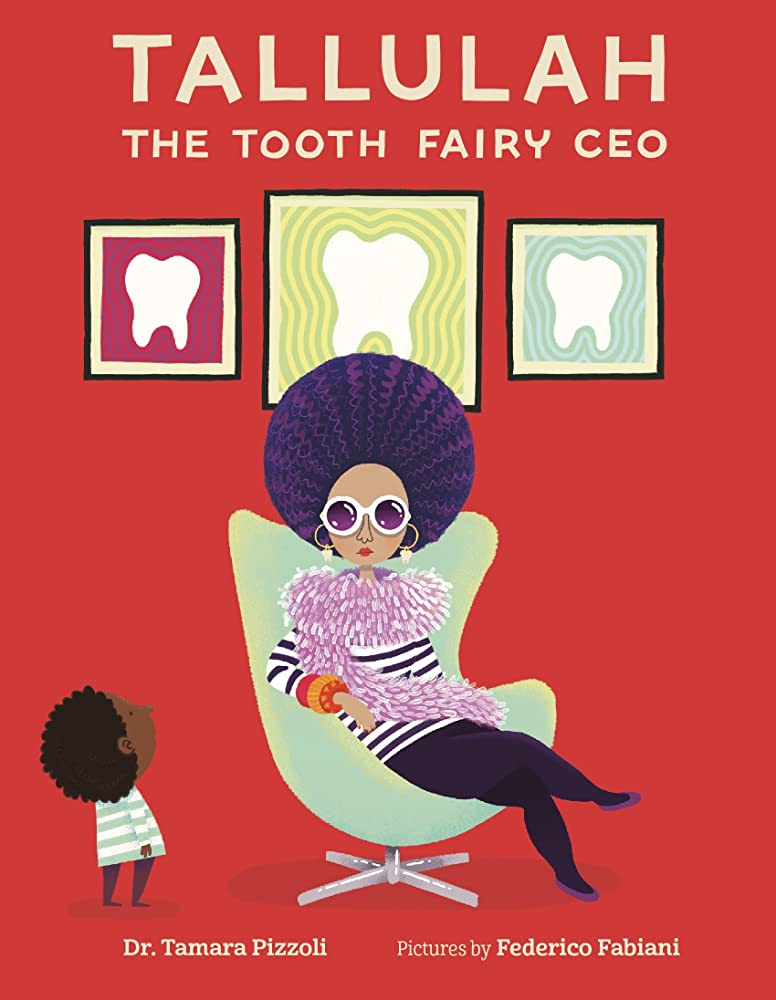 A book filled with an entrepreneurial spirit
As the Tooth Fairy CEO, Tallulah knows it all. She is always mindful, smart, and capable. She has a manual to run everything, such as teeth collection, tooth fairies training, and even dispensing money. But one day, something not covered in the manual happened. What should she do?
I just can't help but reread this book again and again. The illustrations are amazing, but what blew my mind away was how interesting the storyline was. Never knew business could be so well explained to children; it is teeth related!
About the author:
Dr. Tamara Pizzoli is an African American educator born in Texas. For the past few years, she has run a boutique publishing house called The English School House from Rome, Italy, where she lives with her four young children. Click here to see reviews on Amazon.
My Wobbly Tooth Must Not Ever Never Fall Out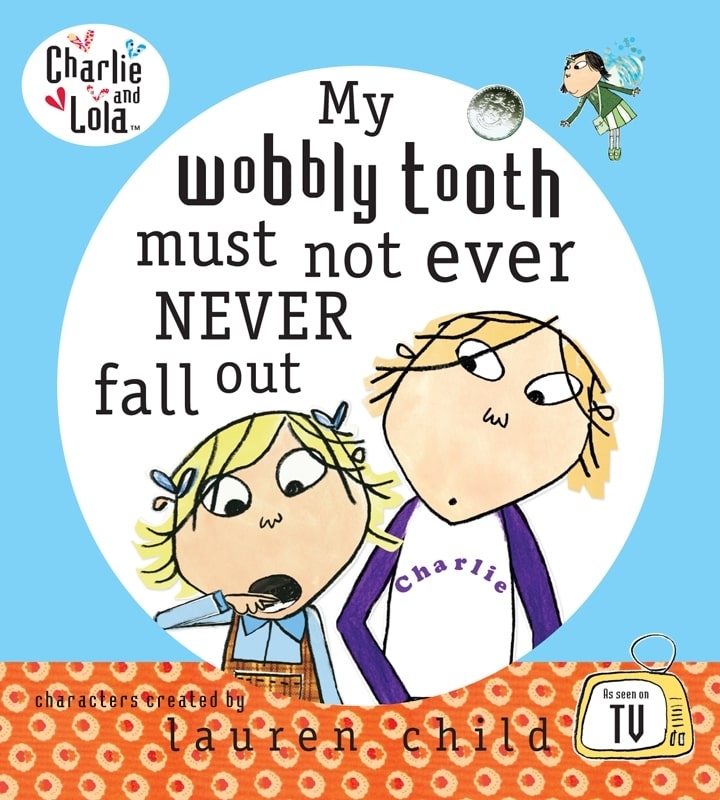 A book which all the children in the world can relate
How can teeth books for kids not mention wobbly teeth? Here is one of the most popular books. Lola tried her best to keep her wobbly tooth in place until she learned about tooth fairies. She then changed her mind and tried to wiggle her tooth out before bed but realized it was no longer there!
I like how this book described a child's feelings and emotions when they first learnt about a tooth falling out. It is so lovely how the book acknowledges and addresses children's fear.
About the author :
Lauren Child MBE is a multi-award-winning author and illustrator whose books are timeless classics, known and loved worldwide. She is the creator of many much-loved characters, including Clarice Bean, Ruby Redfort, Charlie and Lola. Click here to check reviews on Amazon.
Throw Your Tooth on the Roof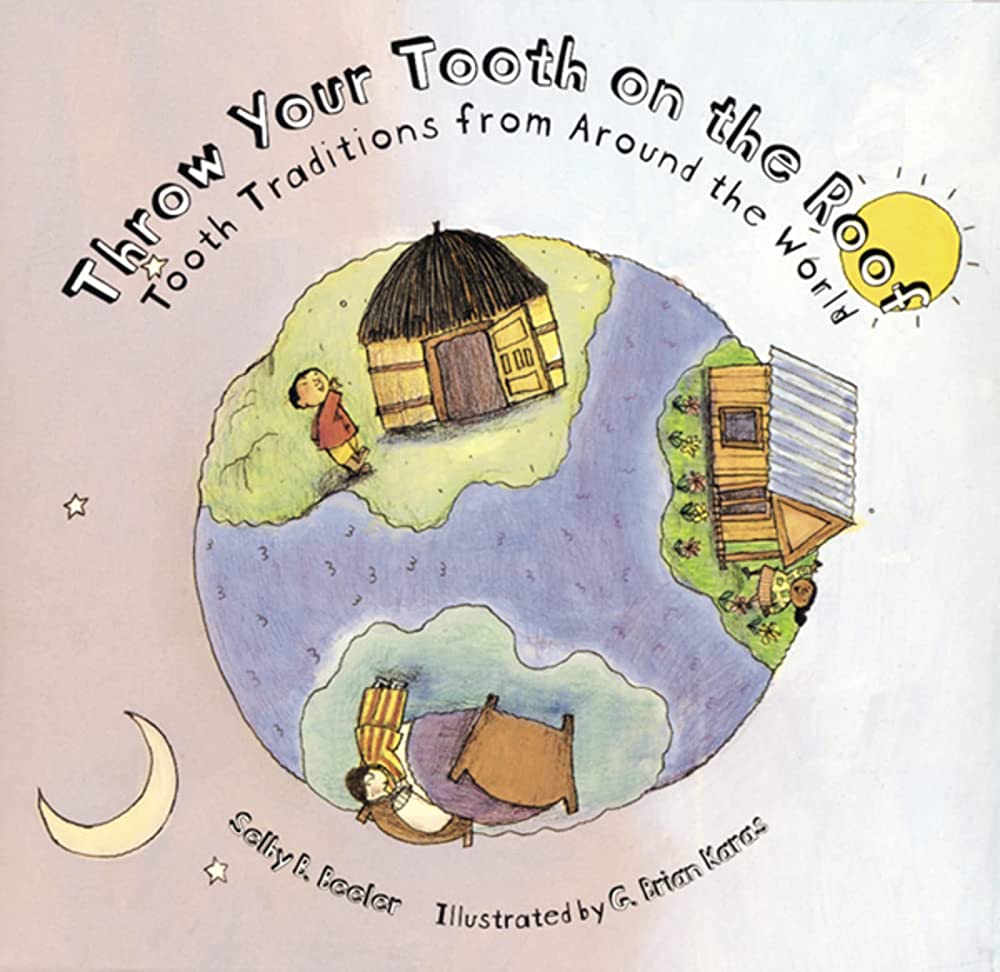 A book that embraces all diversity and cultures
Do you still remember what you did with your first tooth baby tooth? Have you ever wondered what others did with theirs? This book tells us all the traditions from around the world when a child loses their teeth.
It is always exciting and beautiful to learn about other's cultures. I find it amazing how different cultures and traditions were uniquely illustrated in this book. Needless to say, this book provides an excellent approach for children everywhere to learn about cultural differences.
About the author :
Selby Beeler lives with her husband in Rochester, Minnesota. She first became interested in lost-tooth traditions in other countries when a friend from Brazil asked, "What's a Tooth Fairy?". Curious, Selby has been canvassing strangers ever since. Click here to see reviews on Amazon.
Thanks for reading my teeth-related book list. I still have much more lying in my kindle, waiting for me to explore. If you have some recommendations, please put them in the comment section 🙂
If you have a toddler at home and wish to learn more about taking care of their teeth. Welcome to read this: Revealing 5 myths for Healthier Baby Teeth.