Braces . Invisalign . Myobrace . Veneer Provider in Penang
Make your smile shine today
We are a dental clinic in Penang that wants to help you break your fear and achieve the smile of your dreams.
We are also a children-friendly clinic with a child-focused dentist who aims to provide a pleasant dental experience for all ages.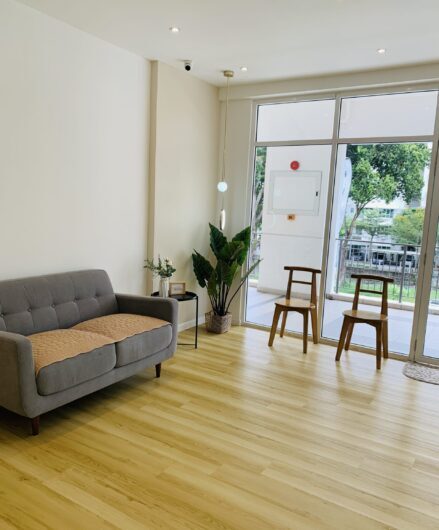 Your Reliable Dental Clinic in Penang
Experience the peace of mind of choosing Skye Dental Penang - your reliable and trusted provider for great quality dental care in Penang. With our highly skilled and experienced dentists, our kids-friendly dental clinic offers a wide range of affordable and trustworthy dental treatments tailored to your needs.
Our state-of-the-art dental clinic in Penang provides exceptional dental care for patients of all ages in a warm and welcoming environment. Our kids-friendly clinic and caring staff will make you feel comfortable when you walk through our doors. You can trust us to provide you and your family with the highest quality of care.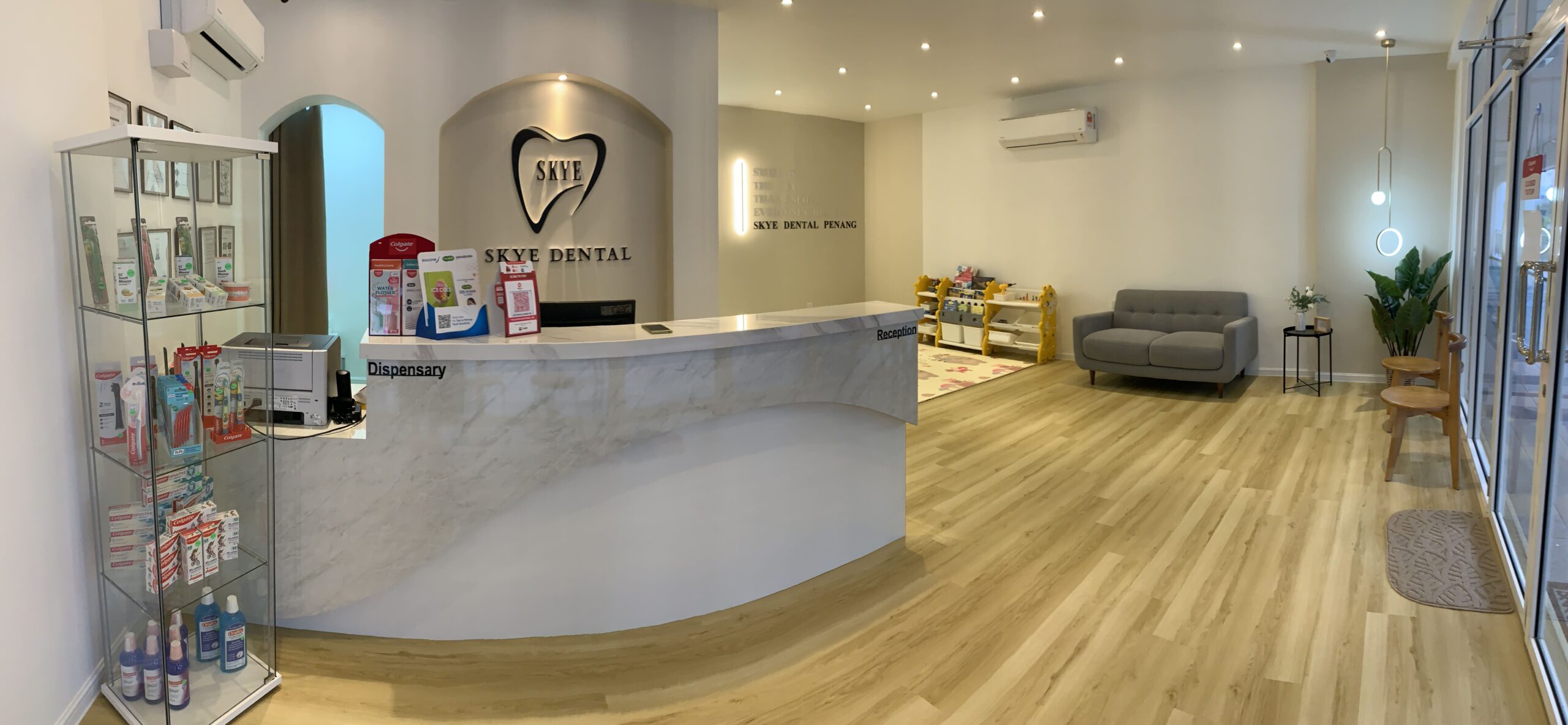 Our Services
Welcome to Skye Dental
Dental health is not just about white smiles.
It is also about having strong teeth, healthy gums, and a better airway throughout your life.
At Skye Dental, we aim to help our patients accomplish these goals attentively and efficiently.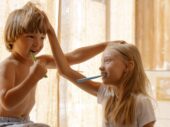 Fissure Sealant
Early Orthodontic
Tongue Tie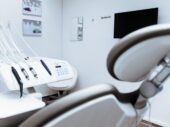 Scaling & Polishing
Air Flow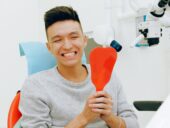 Composite
Glass Ionomer
Inlay & Onlay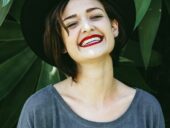 Crown & Bridge
Porcelain Veneer
Composite Veneer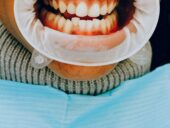 Early Intervention
Myobrace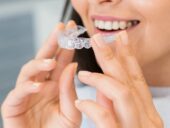 Invisible Braces
Clear Aligner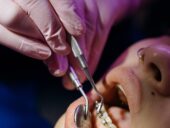 Conventional
Self -Ligating
Damon Clear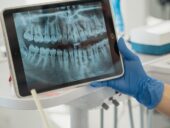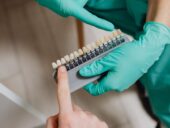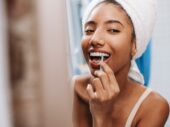 Laser Treatment
Tongue Tie Release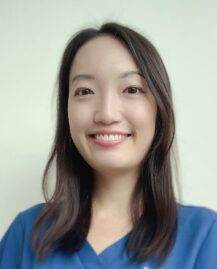 Dr. Felicia Chai completed her Bachelor of Dental Surgery from AIMST University in 2014 and has been actively pursuing the latest dental technological advances through various international courses.
Dr. Felicia Chai is enthusiastic about dentistry with a strong interest in orthodontics and children's dentistry. She understands the lifelong impact of dental trauma and so she truly believes in the practice of acclimatisation. Through patience and calmness, she has helped patients to overcome their phobias and build long-lasting relationships.
Besides being a dentist, Dr. Felicia is also a children's book author, The Secret of Tooth Fairy Land and How to Fight Tooth Bugs which goes by her pen name Dr. Feliciayi.
Combining her strong passion for writing and working with children, she is inspired to empower children through dental theme stories. During her free time, she enjoys sharing her knowledge through school visits and also conducting little dentist experience workshops for the kids.
Hear From Our Happy Patients
Our dental clinic in Bayan Lepas, Penang is dedicated to providing the best care and experience for our patients. See what they have to say about us!
Get an inside look at our state-of-the-art clinic and experience the warm and inviting atmosphere created by our caring staff.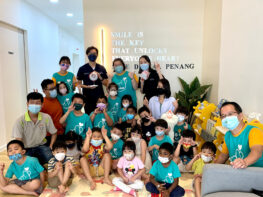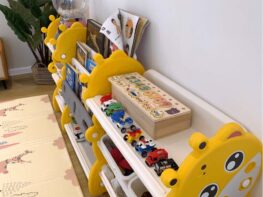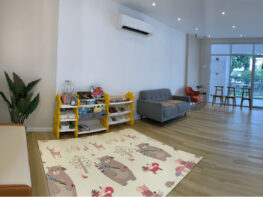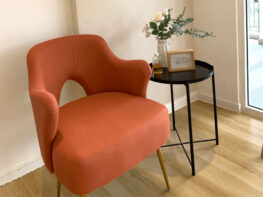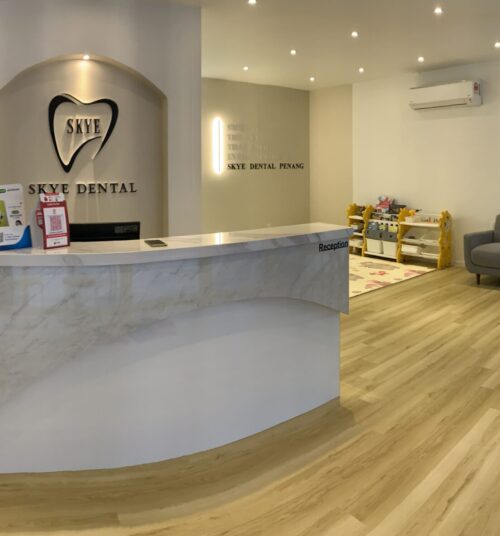 Hello, there! We'll be glad to hear from you. Send us your thoughts.
Contact us today to schedule an appointment and start smiling with confidence!