State of the Art Technology
Technology has changed dentistry significantly over the years. At Skye dental, we embrace these changes by keeping our skills abreast with the latest skills and techniques.
We use the latest equipment in the market that meets a high standard of accuracy and technique.
Only high-quality materials are used to provide a healthy and long-lasting result while preserving your tooth structure.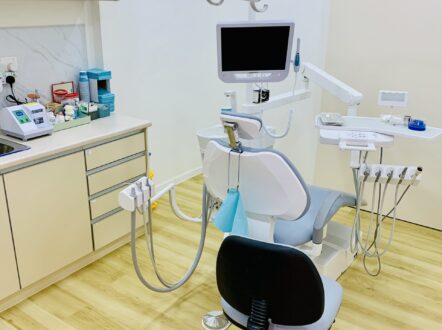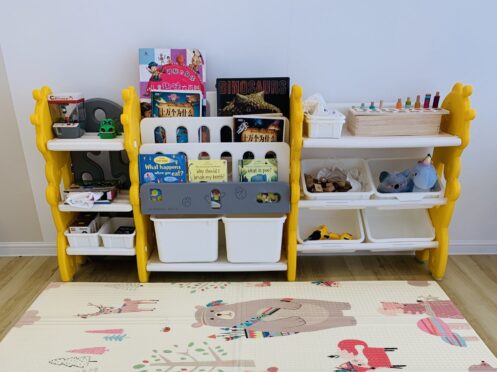 Our doctor is experienced in handling children with autism and sensory issues. As such, we understand the fear of dental experience for children, and our main goal is to provide a pleasant one for your child.
Our Montessori-inspired waiting area helps children to feel comfortable and entertained.
All our tools and materials are personally handpicked and specially designed for children to ensure a pleasant dental experience.
Education & Continues Support
We are always happy to answer any of your questions or concerns by providing you with honest answers before committing to any treatment plans. Our core belief and practice is treating all our patients as individuals, not as numbers.
We also provide personalised education to our patients on preventive measures while supporting your dental health care journey through reminders.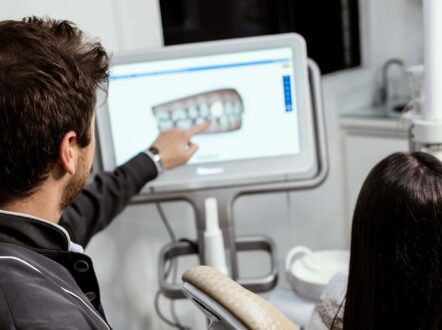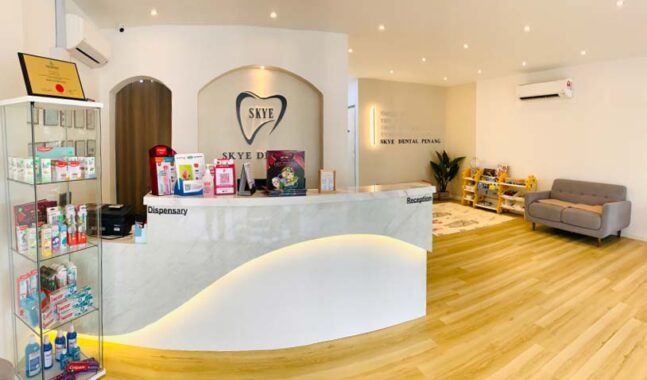 Schedule Your Next Dental Appointment Today
Looking for a trusted dental clinic for your family's oral health needs? Schedule your next appointment with us and experience exceptional dental care.