General Dentistry in Penang
We're dedicated to helping you achieve optimal oral health. Our general dentistry services, including airflow polishing and tooth fillings, will keep your smile healthy and beautiful.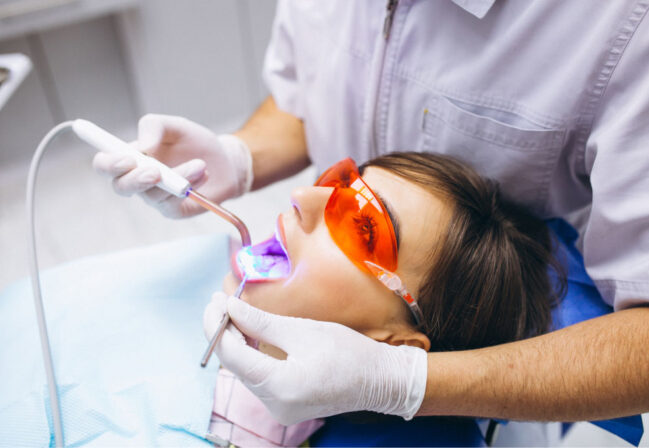 Keep your smile healthy with our preventive dental care! With our state-of-the-art technology and compassionate care, you can enjoy a lifetime of healthy teeth and gums.
If you have gum disease, deep dental scaling can help restore your oral health. This procedure is similar to regular tooth scaling but focuses on removing buildup below the gum line.
Our team of dental professionals will use specialized tools to remove plaque and tartar from your teeth and roots and may also prescribe antibiotics or other treatments to promote healing. With our gentle and effective care, you can again enjoy a healthy, pain-free smile.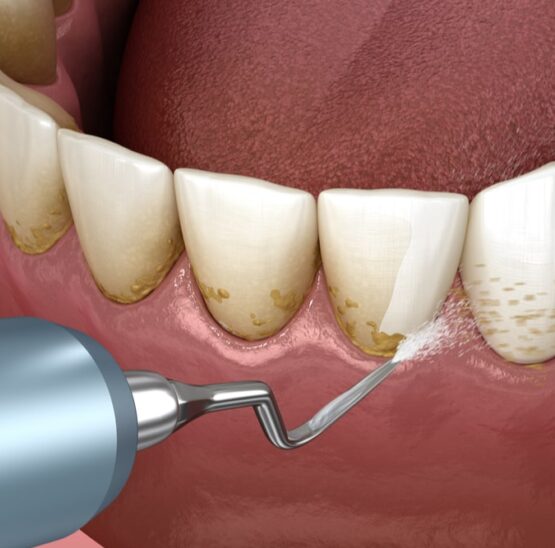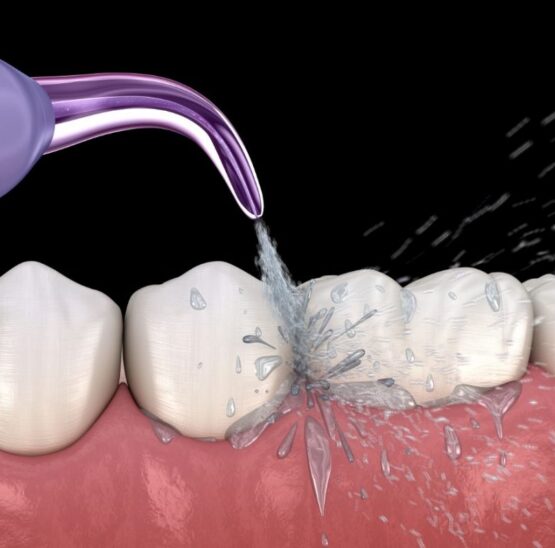 Airflow polishing is a gentle yet highly effective cleaning method that uses a combination of air, water, and fine powder to remove plaque, tartar, and surface stains from your teeth.
This technique is beneficial for eliminating tough stains caused by coffee, tea, red wine, tobacco and surface discoloration due to aging and wear. Our dental clinic offers this quick and painless procedure, which can be completed in just one visit. You'll leave with a brighter, cleaner smile that will boost your confidence!
Restore your smile and oral health with our reliable restorative dental care. We use the latest techniques and materials to ensure that your restorations are durable, comfortable, and natural-looking.
Tooth Colour Filling (Composite GLC)
At Skye Dental Penang, we understand that a damaged, chipped, or broken tooth can be uncomfortable and unsightly. That's why we offer a range of effective dental treatments to help restore your tooth's strength and appearance.
We use tooth-colored filling materials like composite or glass ionomer cement (GIC) fillings to ensure a natural-looking result that fits your specific needs and preferences. Our experienced dental team will work with you to determine the best course of treatment and help you achieve a healthy, beautiful smile.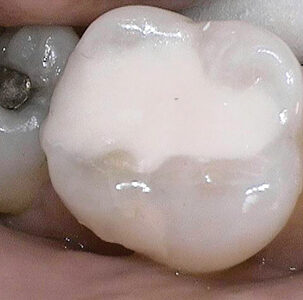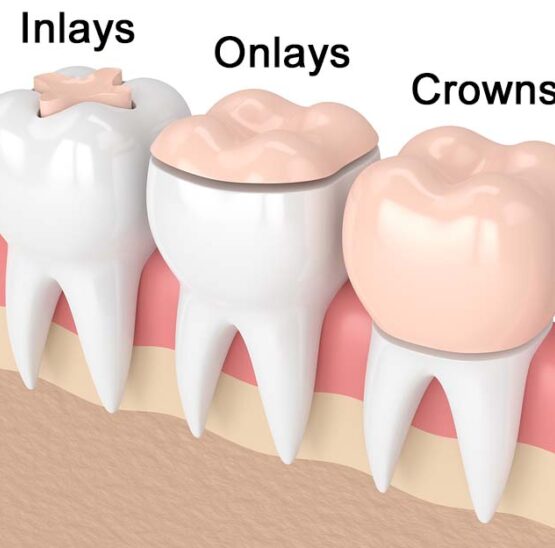 If you have a larger area of decay or damage in your tooth, a filling may not be enough to restore its strength and function. In that case, an inlay or onlay may be the perfect solution for you.
These restorations are custom-made in a dental lab to perfectly fit your tooth and blend in with your natural teeth. They are made from durable, tooth-colored materials that can withstand the forces of chewing and protect your tooth for years to come.
Endodontic Treatment
(Root Canal Treatment)
If you have a tooth that is hurting or has an infection, you may need a root canal treatment. This is a procedure where the dentist removes the damaged or infected part of the tooth and then fills it with a special material to make it strong again.
By doing this, you can save your tooth and avoid getting a fake tooth put in. It's like fixing a car engine - you remove the broken parts, clean everything up, and put in new parts so everything works as it should.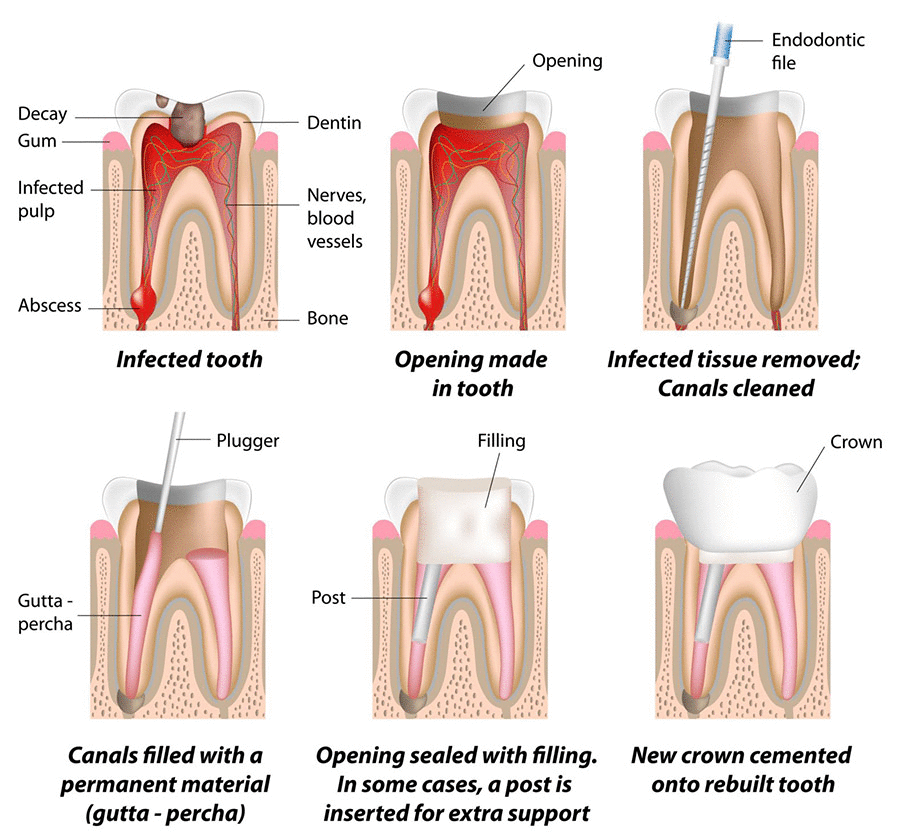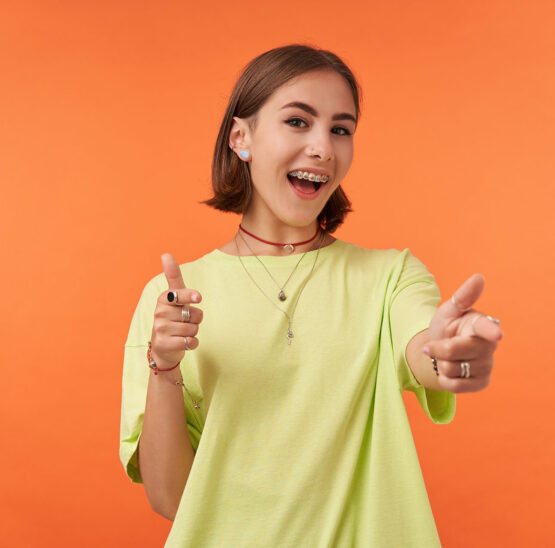 Your Smile is Our Top Priority
From preventive to restorative dental treatments, we offer personalized services tailored to meet your unique needs. Contact us today to schedule an appointment and start smiling with confidence!